here you can Find all of our live #METEO
Thirty departments of the northern half of France are on orange alert snow and ice. The movement is complicated on its axis in the north of France, notably the A13, A16 and the A29.
• A shooting had five dead and eight injured at the airport in Fort Lauderdale, Florida (Usa). The shooter, who would have a psychiatric history, was arrested. Here is what we know of this drama.
Two years ago, day for day, after the attack on the satirical newspaper, the French association of victims of terrorism organized a moment of contemplation on the place de la République in Paris, this evening, at 19 hours.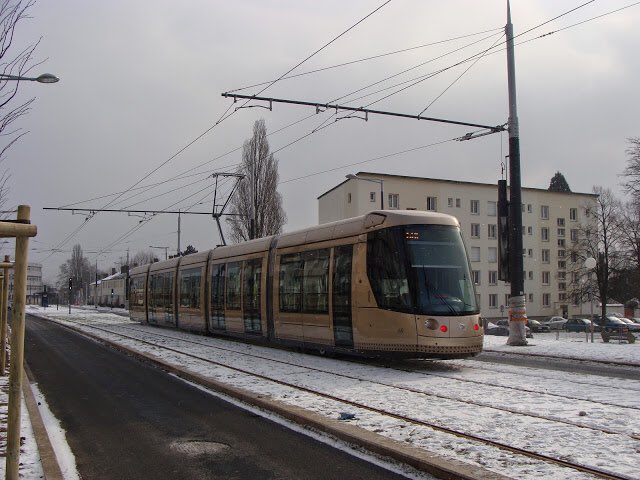 This morning :
This afternoon :

(FREDERICK FLORIN / AFP)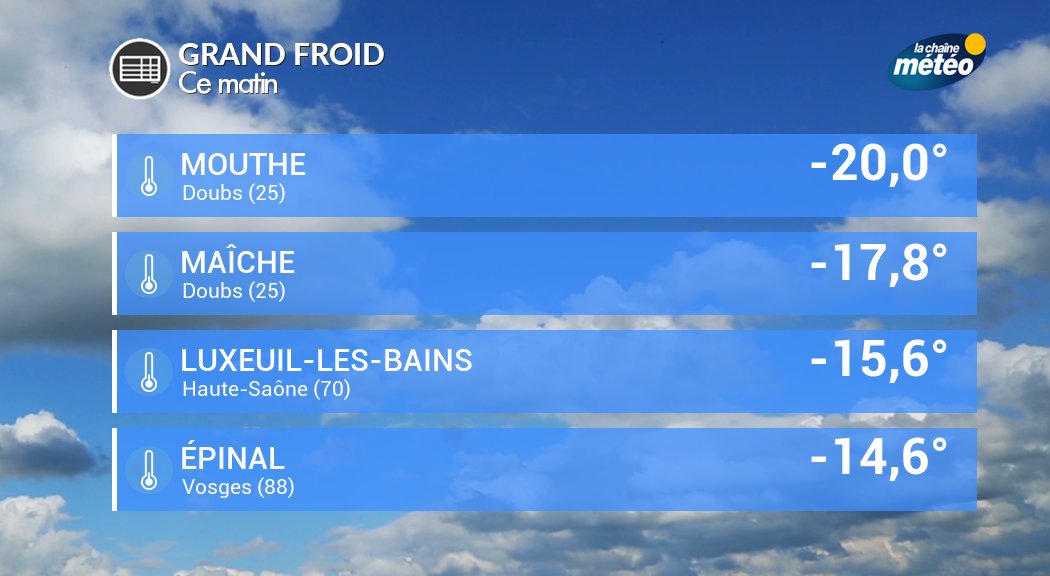 see alsorelated Topics