here you can Find our entire live

(FRANCEINFO)

(FRANCEINFO)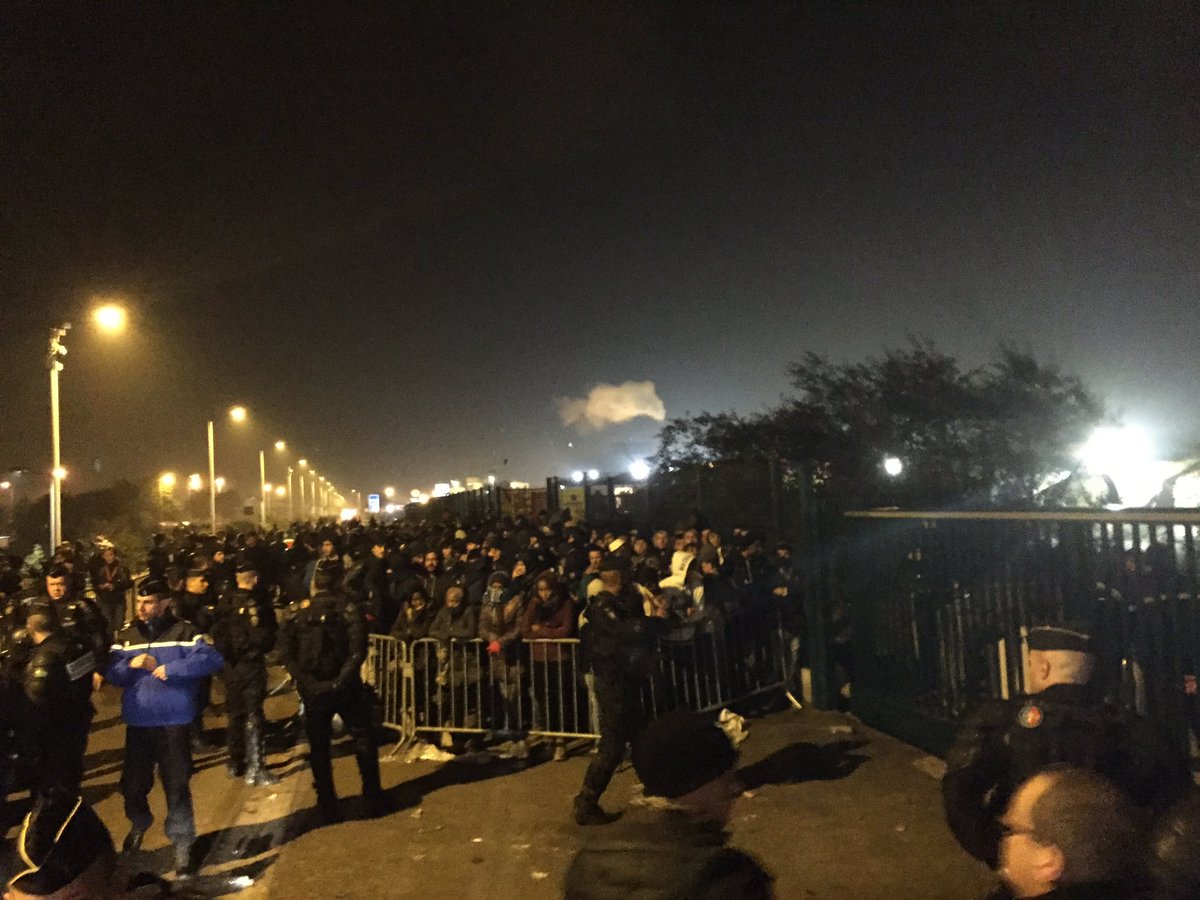 in The morning :
afternoon :
In the columns of the Figaro, Jean-François Copé considers "pretty pathetic" the controversy caused by his ignorance of the price of a chocolate croissant.
(FRANCEINFO)
• #CALAIS The total evacuation of the "jungle" of Calais, a high-risk, has started yesterday in the peace and quiet and on a high rate. More than 2,300 migrants have left the largest slum in France as early as the first day.
• the wrath of The police does not fail. New demonstrations took place last night in several cities of France. The unions are now calling for rallies before the courts to denounce the "laxity" of the justice to the perpetrators of the forces of law and order.
• The strike continues to i-Tele. The management announced yesterday the suspension of the issuance of the facilitator of the controversial Jean-Marc Morandini, but only during the duration of the strike. A rally is planned in the early after-noon, in front of the premises of the string.
• At least 58 people were killed and 118 injured that night during an attack attributed to islamist group against a police school in the south-west of Pakistan.

see alsorelated Topics